Support East Dallas Scholarship Students
Tickets $100 each or three for $200.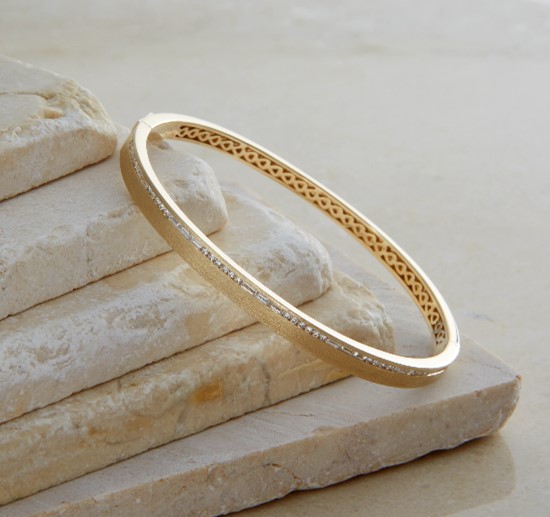 The Bracelet is a 14k gold oval bangle design with natural round and baguette cut diamonds channel set across the top. The bracelet has a brushed finish, doublelock and safety clasp. Value: $4900.
Generously donated by Jenny Peterson, crownjewels.com.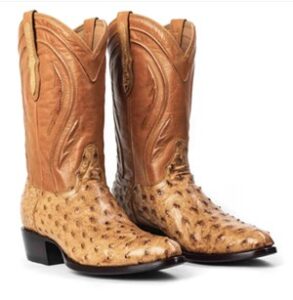 Urban Cowboy Boots.  The lucky winner will select from and be custom-fitted for the finest exotic skins available (including ostrich, cayman, and stingray).
Generously donated by Larson Leathers and Black Jack Boots, custom bootmakers to the world. Depending upon the skin selected, the retail value can approach $5000.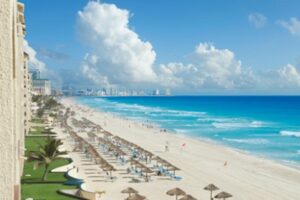 Enjoy a relaxing Cancun beach vacation for 6 at the Royal Sands at a week to be determined.  Airfare not included.  Retail value:  $3500

Generously donated by Pat Ball, a former teacher and a long-time supporter of the mission of the Exchange Club.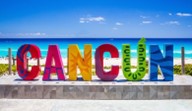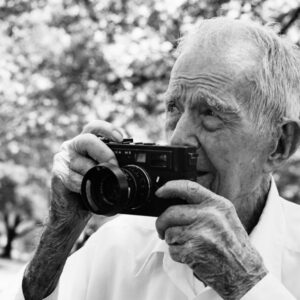 Raffle proceeds will create an endowment for the James T. "Brad" Bradley Scholarship Fund, recognizing the club's longest-serving member – who joined the Exchange Club of East Dallas in 1956. 

Mr. Bradley is a renowned sports photographer who has captured memories from more than 70 Cotton Bowl games and still works today at events such as the SMU Athletic Forum, Doak Walker Award Banquet and SMU Tate Lecture Series.

He is a member of the Cotton Bowl Hall of Fame and one of only two recipients of the SMU Hall of Fame Legends Award.